"We tend to advise against approaches where the task is produce a single isolated element, such as a logo, as it's vital that the entire visual identity should be considered"
---
THINK HARD – DESIGN EASY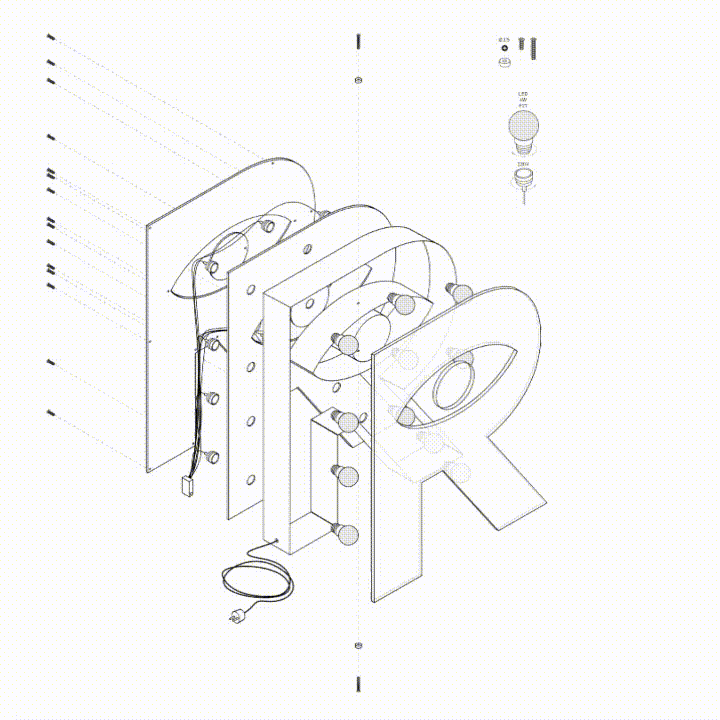 Our creativity thrives on challenging projects, stimulating collaborations and exploring new techniques. DSMR advocates a holistic approach of considering all facets of a project, and we aim to be simultaneously idealistic and pragmatic, whether designing a logo, developing a brand identity, creating imagery or building a website.
Located in Kreuzberg, Berlin, with clients as far afield as Brussels, Dubai, Copenhagen, London, Munich, New York, Portland, San Francisco and Zurich, who are active in areas as diverse as technology, music, software, food, publishing, sport, finance, art and science.
Student Internships / EU Erasmus Entrepreneurs:
If you are currently studying design or are already graduated and would like the opportunity to live and work in Berlin for up to six months get in touch with us through our contact form.
Talent Pool Submissions:
We are always looking to broaden our freelance network so feel free to send your portfolio and details to studio@dsmr.berlin