FXX Cycles brand identity design, promotional materials, illustration and website.
FXX build bikes with character. Each one unique and customized to the individual cyclist. With handcrafted frames, select choice of components, colour or finish. Visit the website here.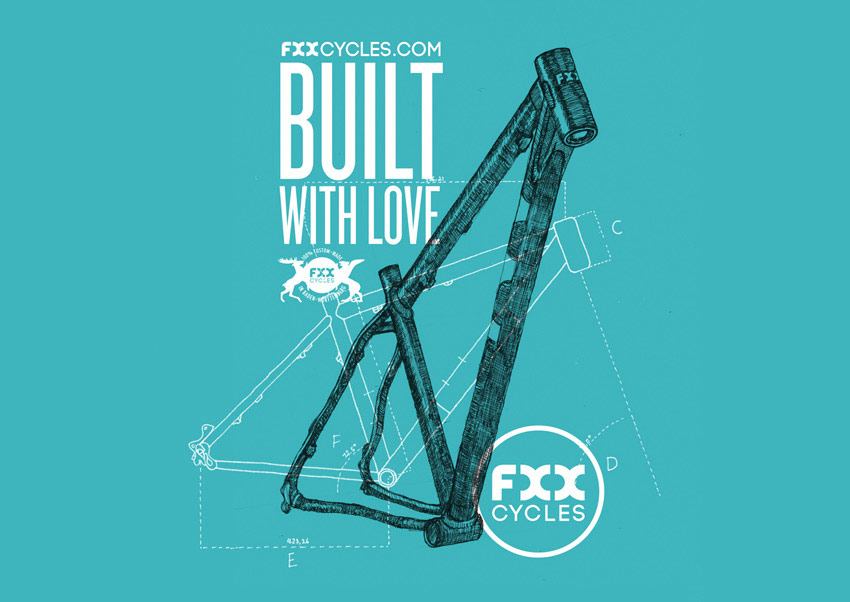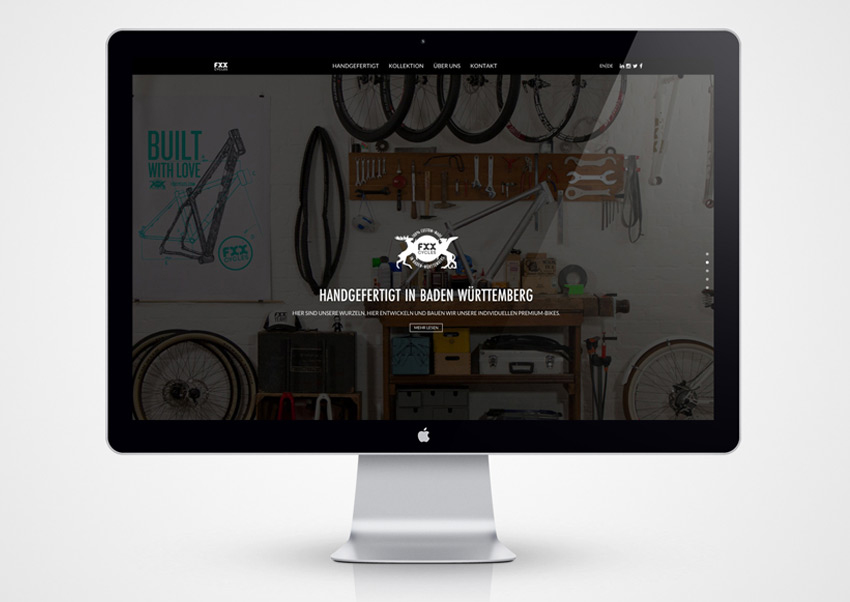 About the Startup Guide:
The Startup Guide is published for over 25 cities, each copy filled with case-studies, expert advice, insights, interviews and local tips, the Startup Guide Series is essential reading for anyone interested in starting up a business or curious about local startup scenes.